Customer Service 1-888-722-1717 Curbside Available!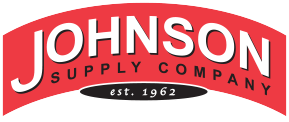 Help Desk
From tools to paint to nuts to knowledge, if there's anything to know about auto body repair and painting, we more than likely know it. Do you have a question or a problem to solve? Just fill in the following fields and we'll do our best to send you the answers you need.
Pricing quotes and PayPal invoices may be requested as well.