Customer Service 1-218-722-1717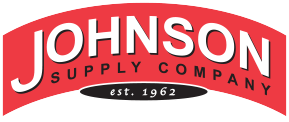 Instructional Videos
From training tools to hints on making the job easier, videos are a valuable resource for the professional and the DIY'er alike. We will continue to research and add videos to this library.
Above "3M" link features useful videos as well standard operating procedure (SOP) charts and product list charts.
Here you can get the latest training and videos from the professionals at SEM.
EVERCOAT Metal Finishing Repair
Video on using Evercoats premium body fillers.
Excellent how-to videos on the use of Spraymax aerosols for corrosion/damage repair.